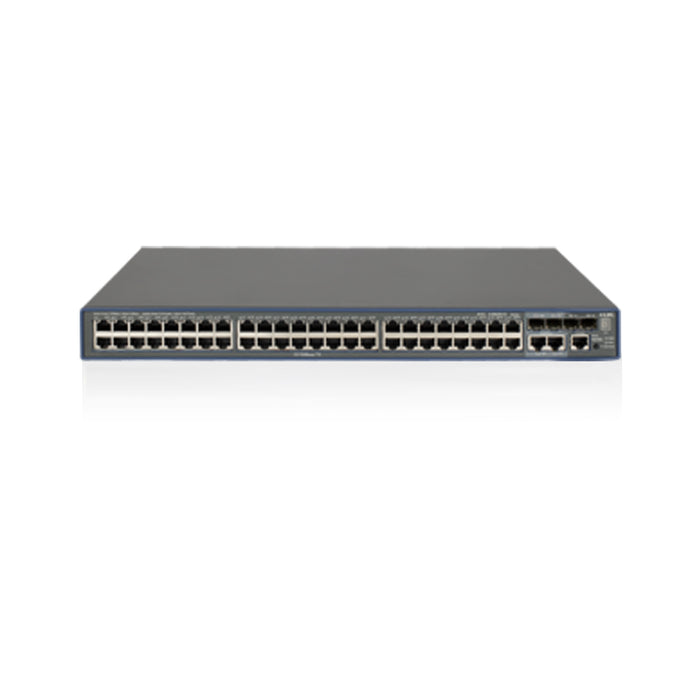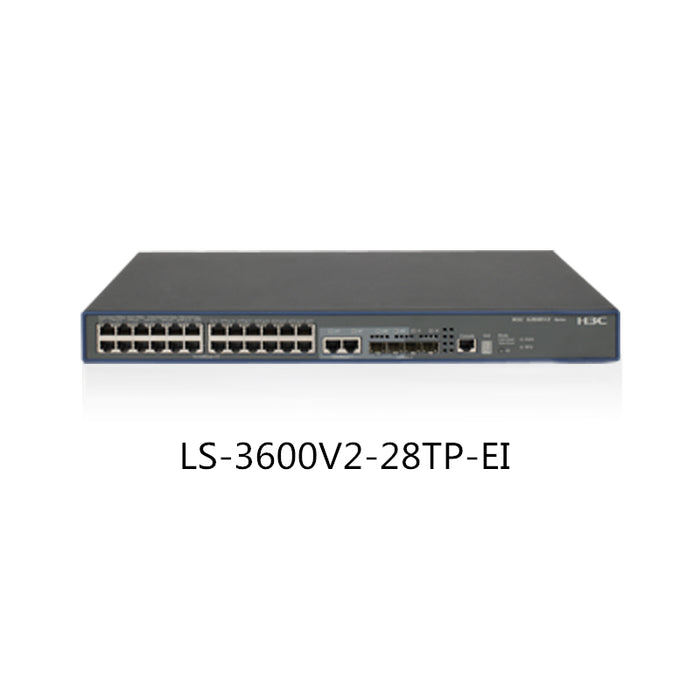 LS-S3600V2-52TP-EI Ethernet Switch 48-port 100M Layer 3 Fiber Intelligent Core Switch
Quick Details:
Products Status:Stock
Ports:≥ 48
Transmission Rate:10/100/1000Mbps
Function:LACP, POE, QoS, SNMP, Stackable, VLAN Support
Communication Mode:Full-Duplex
Certification:RADIUS
Switch Capacity:64Gbps
Brand Name:

H3C
Model Number:LS-3600V2-52TP-EI
Place of Origin:Guangdong, China
Warranty:1year
Dimensions (W x D x H):440*260*43.6mm
Packaging & Delivery:
Packaging Details:1.Anti-static bag for each hdd. 
                               2.each goods use Foam buffer protect from friction 
                               3.The goods be packed very well ,can ship to all over the world
Port:                      HongKong
Lead Time :
| | | |
| --- | --- | --- |
| Quantity(Pieces) | 1 - 1 | >1 |
| Est. Time(days) | 30 | To be negotiated |
Product Description: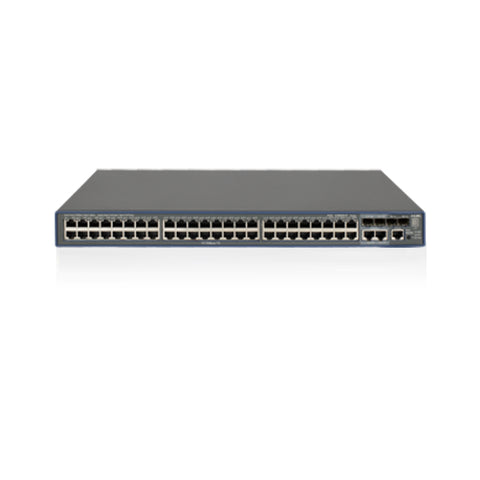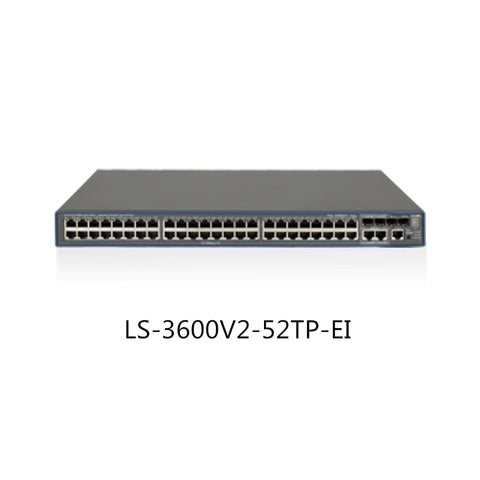 Item

S3600V2-28TP-SI
S3600V2-28TP-EI

S3600V2-52TP-SI
S3600V2-52TP-EI

Management port

1 Console port

Service port
description

Fixed
port

24 10 / 100Base-
TX Ethernet ports, two 1000Base-T and 1000Base-X SFP Combo ports, two 1000Base-X SFP Gigabit Ethernet ports

48 10 / 100Base-TX Ethernet ports,
Two 1000Base-T and 1000Base-X SFP Combo ports, two 1000Base-X SFP Gigabit Ethernet ports

Optional
module

1000BASE-SX-SFP
1000BASE-LX-SFP
1000BASE-LH-SFP
1000BASE-ZX-LR-SFP
1000BASE-ZX-VR-SFP
100Base-FX-MM-SFP
100Base-FX-SM-SFP

Exchange capacity

64Gbps

Layer 2 / Layer 3
forwarding rate

9.6Mpps/14.1Mpps

13.2Mpps/17.7Mpps

Exchange mode

Store and forward mode (Store and Forward)

Port

Support IEEE 802.3x flow control (full duplex)
Support broadcast storm suppression based on port rate percentage
Support pps-based broadcast storm suppression

Port aggregation

Support LACP
Support manual aggregation
Supports up to 128 aggregation groups, each group supports up to 8 ports

MAC address

Support 32K MAC address
Support black hole MAC
Support setting the maximum number of port MAC learning

VLAN

Support port-based VLAN (4K)
Supports protocol-based VLAN
Support MAC-based VLAN
Support Voice VLAN
Support Super VLAN
Support PVLAN
Support GVRP
Support VLAN VPN (QinQ), flexible QinQ

Stacked

Support IRF2 intelligent elastic architecture
Support distributed device management, distributed link aggregation
Support distributed elastic routing (EI series)
Supports stacking through standard Ethernet interfaces, etc.
Support local stacking and remote stacking

DHCP

Support DHCP Client / DHCP Relay / DHCP Snooping
Support DHCP Server

IP routing

Support static routing, RIPv1 / v2, RIPng
Supports OSPFv1 / v2, OSPFv3 (EI series)
Support IS-IS, IS-ISv6 (EI series)
Supports BGP, BGP4 + for IPv6 (EI series)
Support policy routing, ECMP
Support VRRP / VRRPv3

MCE

Support MCE (Multi-CE)

Multicast

Support IGMP Snooping v1 / v2 / v3, MLD Snooping v1 / v2
Supports multicast VLAN
Support IGMP V1 / V2 / V3, MLD v1 / v2, PIM-SM, PIM-DM, PIM-SSM, MSDP (supported by EI series)

Reliability

Support STP / RSTP / MSTP protocol
Support Smart Link
Supports Smart Link multiple instances
Support BFD
Support RRPP

IPV6

Support ND (Neighbor Discovery)
Support ND snooping, ND proxy, ND detection
Support PMTU
Support IPv6 Ping, IPv6 Tracert, IPv6 Telnet, IPv6 TFTP
Support manual tunnel configuration
Support 6 to 4 tunnel
Supports ISATAP (Intra-site Automatic Tunneling Protocol) tunnel
Support Auto-tunnel (that is, Automatic IPv4 Compatible IPv6 Tunnel)

Mirror

Support N: 4 port mirroring
Supports flow mirroring
RSPAN (Remote Switched Port Analyzer)

QoS/ACL

Support
ACL

Support L2 ~ L4 packet filtering function, provide source MAC address, destination MAC address, source IP address, destination IP
address, port, protocol type, VLAN, etc.
Supports ACL based on source IPv6 address, destination IPv6 address, TCP / UDP port number, protocol type, etc.
Support time period based ACL
Supports inbound and outbound bidirectional ACL policies
Support VLAN-based ACL

Supports
QoS

Supports limiting the rate at which a port receives and sends packets
Supports 802.1p and DSCP priority remarking of packets
Support message redirection
Support CAR function
Support 8 port output queues
Support flexible queue scheduling algorithm, can be set based on port and queue at the same time, support SP, WRR, SP + WRR and
other modes

Safety features

User hierarchical management and password protection
Support IEEE 802.1X authentication / centralized MAC address authentication
Supports Layer 2 Portal authentication / triple authentication
Support AAA & RADIUS authentication
Support MAC address learning limit
Support MAC address binding with port and IP
Support SSH2.0
Supports DoS attack prevention
Support ARP intrusion detection function
Support port isolation
Support MAC address black hole

Management and
maintenance

Support XModem / FTP / TFTP loading and upgrading
Support command line interface (CLI), Telnet, Console port for configuration
Support SNMPV1 / V2 / V3, WEB network management
Supports RMON 1, 2, 3, 9 MIBs
Support IMC Intelligent Management Center
Supports HGMPv2 cluster management
Support system log, hierarchical alarm, debugging information output
Support PING, Tracert
Supports detection and alarm of power-on POST, fan stall, PoE device overheating, etc.
Support VCT (Virtual Cable Test) cable detection function
Support DLDP (Device Link Detection Protocol)
Support port loopback detection
Support IPv6 host function family to realize IPv6 management

Dimensions (mm)
Width × depth × height

440 × 260 × 43.6
440 × 420 × 43.6 (PWR series)

Weight

S3600V2-28TP-SI 、S3600V2-28TP-EI 、S3600V2-28F-EI 、S3600V2-52TP-SI 、S3600V2-52TP-EI:5kg

S3600V2-28TP-PWR-SI 、S3600V2-28TP-PWR-EI、S3600V2-52TP-PWR-SI、S3600V2-52TP-PWR-EI:10kg

Input voltage

The S3600V2-SI series non-POE switches only support AC power input. The S3600V2-SI series POE switches and S3600V2-EI series
switches support AC power input and DC power input.
AC:
Rated voltage range: 100 ~ 240V AC .; 50 / 60Hz
Maximum voltage range: 90 ~ 264V AC; 47 / 63Hz
DC:
Rated voltage range: -48 ~ -60V DC.
Maximum voltage range: -36 ~ -72V DC.
Input voltage range during POE power supply: -45 ~ -55V DC
Input voltage range during POE + power supply: -55 ~ -57VDC

Power consumption
(at full load)

26W 31W

41W 43W

Working temperature

0~50℃

Relative humidity
(Non-condensing)

5%~90%
Packing & Delivery:
1. DHL / UPS / FedEx / TNT , Door-to-Door. 
2. By Air or by Sea , for FCL; Airport/ Port receiving.

 


3. Customers Specifying Freight Forwarders or Negotiable Shipping Methods.

 


We will choose the best and safe packaging material to make sure your orders won't be
damaged during delivery.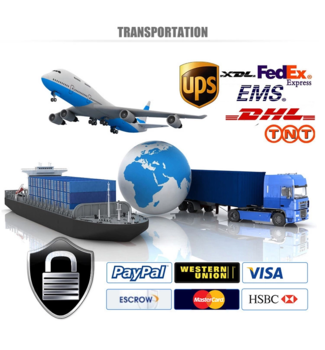 Company Profie:
TFC is one-stop supplier for quality new, used and refurbished IT hardware. NMI buys, sells, leases, rents, consigns and trades
just about every product line including Sun, HP, IBM, Dell,Lenovo, storage equipment as NetApp and EMC, telecom equipment as
H3C,HUAWEI,CISCO,Juniper etc...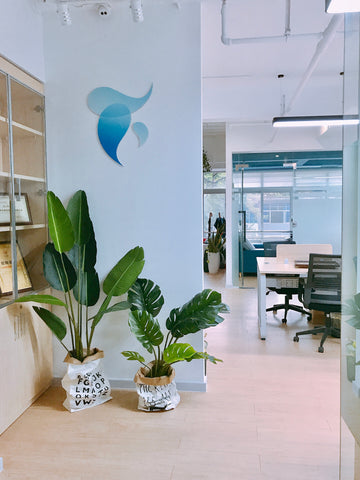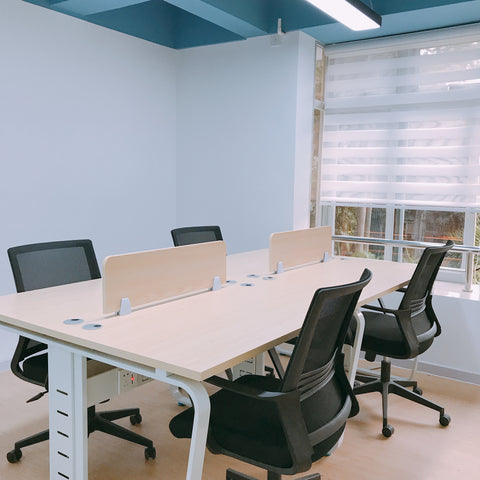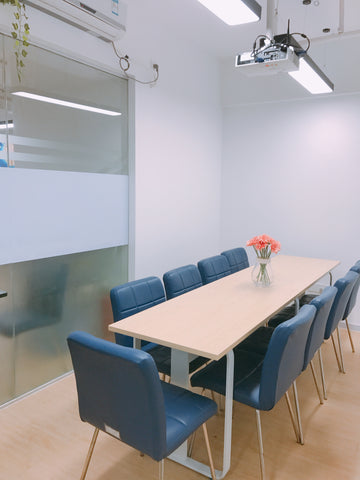 Our Certificates: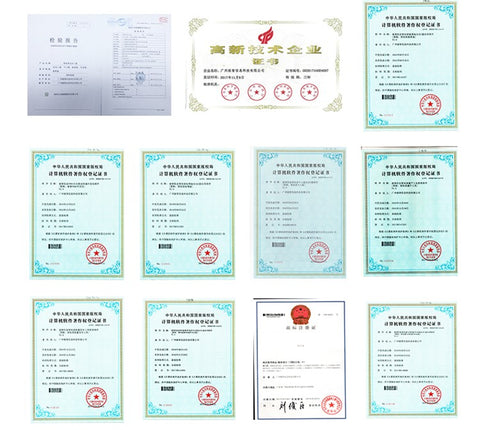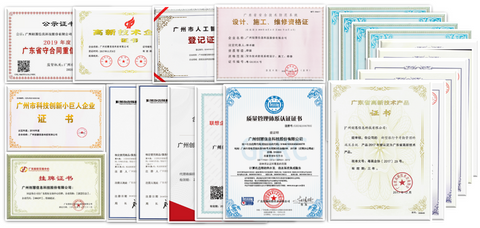 FAQ:
Q1:What's your main product?


 

TFC mainly produce networking equipment, server , storage equipment etc.



Q2:What's your payment term?


Usually L/C,T/T,D/P,D/A ,it is determined by our negotiation.



Q3:Can you customize product?


Yes, TFC can supply you products according to your requirement .



Q4:What is the MOQ and Leading?


Usually 30~50 working days for delivery.