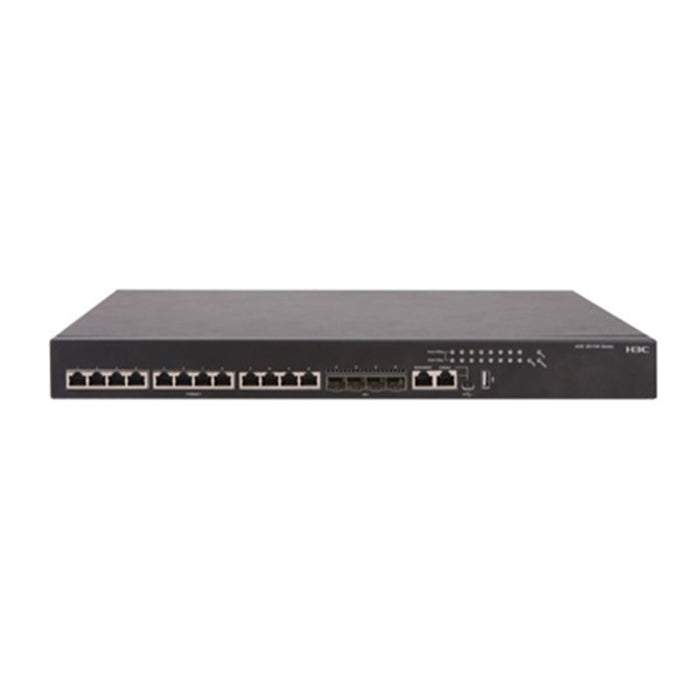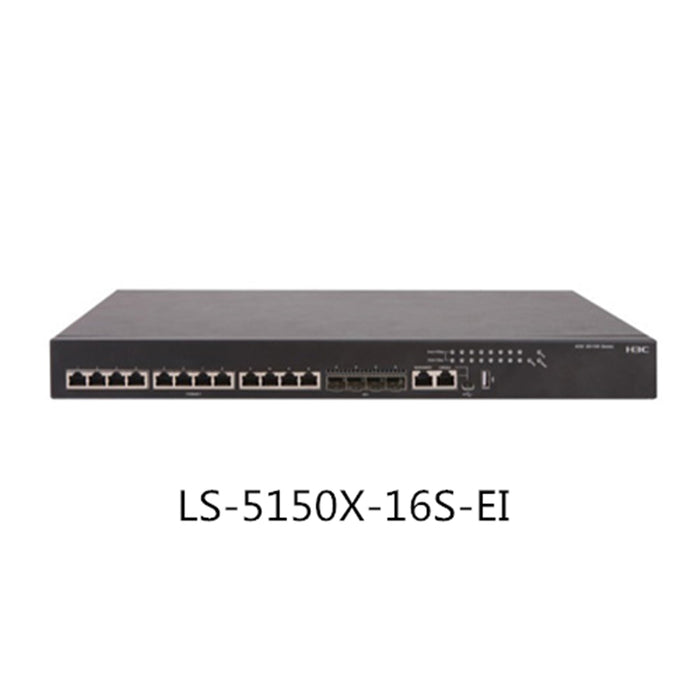 LS-S5150X-16S-EI Ethernet Switch 16-Port 10 Gigabit Layer 2 Intelligent Network Management Converged Enterprise Switch
Quick Details:
Products Status:Stock
Ports:16
Transmission Rate:10/100/1000Mbps
Function:LACP, POE, QoS, SNMP, Stackable, VLAN Support
Communication Mode:

Full-Duplex
Certification:RADIUS
Switch Capacity:480Gbps
Brand Name:

H3C
Model Number:LS-5150X-16S-EI
Place of Origin:Guangdong, China
Warranty:1year
Dimensions (W x D x H):440*360*43.6mm
Packaging & Delivery:
Packaging Details:1.Anti-static bag for each hdd. 
                               2.each goods use Foam buffer protect from friction 
                               3.The goods be packed very well ,can ship to all over the world
Port:                      HongKong
Lead Time :
| | | |
| --- | --- | --- |
| Quantity(Pieces) | 1 - 1 | >1 |
| Est. Time(days) | 30 | To be negotiated |
Product Description: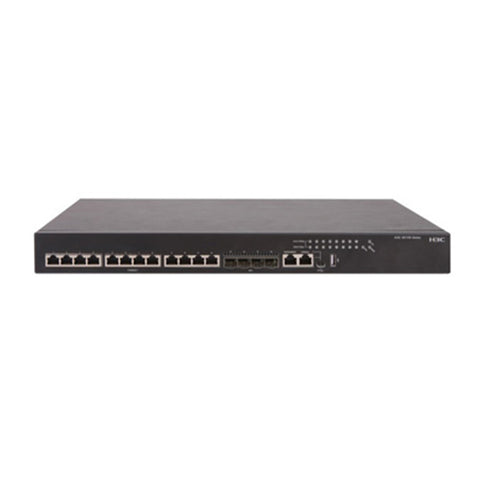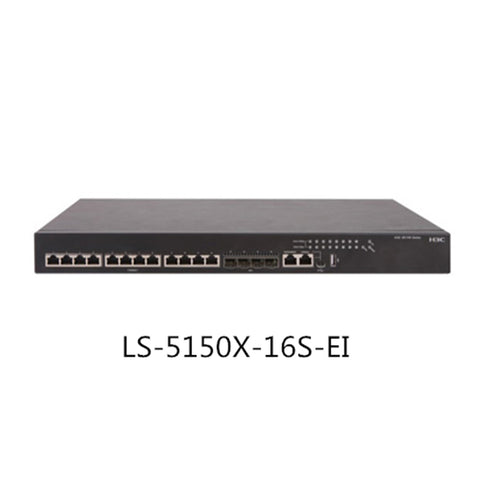 Supporting features

S5150-24S-PWR-EI

S5150X-16S-EI

S5150X-16ST-EI

Exchange capacity

480Gbps

Packet forwarding rate

135Mpps

240Mpps

240Mpps

Dimensions (width x depth x height) (unit: mm)

440×460×43.6

440×360×43.6

440×260×43.6

Weight

≤10kg

≤10kg

≤8kg

Management network port

0

1

1

Management serial port

1 Console port
1 mini USB port
1 USB port

Front panel service port description

20 100M / 1000M / 2.5GBase-T adaptive Ethernet ports
4 10 Gigabit SFP + ports

16 10 Gigabit SFP + ports

12 100M / 1000M / 10GBase-T adaptive Ethernet ports
4 10 Gigabit SFP + ports

SDN/Openflow

Supports OpenFlow 1.3 standard
Support multiple controllers (EQUAL mode, active / standby mode)
Support multi-table pipeline
Support Group table
Support Meter

Port aggregation

Support 2.5GE port aggregation
Support 10GE port aggregation
Support for static aggregation
Supports dynamic aggregation
Support cross-device aggregation

Flow control

Support 802.3x flow control

Port characteristics

Support IEEE802.3x flow control (full duplex)
Support storm suppression based on port rate percentage
Support PPS-based storm suppression
Supports bps-based storm suppression

Jumbo Frame

Supports a maximum frame length of 9000

MAC address table

Support black hole MAC address
Support setting the maximum number of port MAC address learning

VLAN

Support port-based VLAN
Support QinQ
Support protocol VLAN
Support Voice VLAN
Support MAC VLAN

Layer 2 ring network protocol

Support STP / RSTP / MSTP
Support SmartLink

DHCP

DHCP Client
DHCP Snooping
DHCP Relay
DHCP Server
DHCP Snooping option82

IRF2
Intelligent and flexible architecture

Support IRF2 intelligent elastic architecture

Intelligent and flexible architecture

Support distributed device management, distributed link aggregation, distributed elastic routing
Supports stacking through standard Ethernet interfaces, etc.
Support local stacking and remote stacking

IP routing

Support IPV4 / IPV6 static routing
Support RIP / RIPng

IPv6

Supports ND (Neighbor Discovery)
Supports IPv6-Ping, IPv6-Tracert, IPv6-Telnet, IPv6-TFTP

Multicast

Support IGMP Snooping
Support MLD Snooping
Supports multicast VLAN

OAM

Support N: 1 port mirroring
Supports local and remote port mirroring
Support 802.1ag
Support 802.3ah

Supports ACL \ QoS

Support 802.1p / DSCP priority marking
Support L2 (Layer 2) ~ L4 (Layer 4) packet filtering function
Supports 8 queues per port
Support SP / WRR / SP + WRR queue scheduling
Support port-based rate limiting with a minimum granularity of 8Kbps
Supports stream-based redirects
Support time period

Safety features

Support user hierarchical management and password protection
Support 802.1X authentication
Guest VLAN support
Support RADIUS authentication
Supports SSH 2.0
Support port isolation
Support port security
Support EAD
Support DHCP Snooping, prevent spoofed DHCP server
Supports dynamic ARP detection
Support IP / Port / MAC binding function
Support PKI (Public Key Infrastructure)

Management and maintenance

Support XModem / FTP / TFTP loading and upgrading
Support command line interface (CLI), Telnet, Console port for configuration
Support SNMPv1 / v2 / v3, WEB network management
Support RMON (Remote Monitoring) alarm, event, history
Support iMC Intelligent Management Center
Support system log, hierarchical alarm
Support NTP
Support power alarm function, fan, temperature alarm
Support Ping, Tracert
Support VCT (Virtual Cable Test) cable detection function
Support DLDP (Device Link Detection Protocol) unidirectional link detection protocol

Input voltage

Rated voltage range: 100V ~ 240V A.C, 50 / 60Hz

AC rated voltage range: 100V ~ 240V A.C, 50 / 60Hz

AC rated voltage range: 100V ~ 240V A.C, 50 / 60Hz

DC voltage range:
48 ~ 60V

DC voltage range: 12V

Relative humidity (non-condensing)

5%~95%
Multirate
H3C S5150-EI series Ethernet switches have a variety of port forms, providing 100/1000 / 2.5GBase-T adaptive Ethernet ports or 10GE SFP + optical ports, 10GBaseT electrical ports and other port types, which can meet the general networking requirements of enterprise networks. Can also perfectly fit our WAVE2 standard wireless AP.
IRF2 (Second Generation Intelligent Elastic Architecture)
H3C S5150-EI series switches support IRF2 (Second Generation Intelligent Resilient Architecture) technology, which is to connect multiple physical devices to each other and make them virtual one logical device. In other words, users can regard these multiple devices as one Single device for management and use. IRF can bring the following benefits to users: * Simplified management After the formation of the IRF architecture, you can connect to any port of any device to log in to a unified logical device. The configuration of a single device can achieve the effect of managing the entire intelligent elastic system and all member devices in the system. No need to physically connect to each member device to configure and manage them separately. * The various control protocols running in the logical device formed by the simplified service IRF also run as a single device. For example, the routing protocol will be calculated as a single device. With the application of cross-device link aggregation technology, it can replace the original Spanning Tree Protocol. This eliminates the need for a large number of protocol packet interactions between devices, simplifies network operation, and reduces convergence time during network turbulence. * Flexible expansion Flexible expansion can be implemented according to user needs to ensure user investment. In addition, new devices can be "hot-plugged" when they join or leave the IRF architecture, without affecting the normal operation of other devices. * High reliability The high reliability of IRF is reflected in the three aspects of link, equipment and protocol. The physical ports between member devices support the aggregation function, and the physical connections between the IRF system and the upper and lower devices also support the aggregation function. This improves link reliability through multi-link backup. The IRF system consists of multiple member devices. Once the master device fails, the system will quickly and automatically elect a new master to ensure that the business through the system is not interrupted, thereby achieving a device-level 1: N backup; the IRF system will have a real-time protocol hot backup function responsible for copying the protocol configuration information Backup to all other member devices to achieve 1: N protocol reliability. * High performance For high-end switches, the increase in performance and port density will be limited by the hardware structure. The performance and port density of the IRF system are the sum of the performance and the number of ports of all the devices in the IRF. Therefore, IRF technology can easily expand the switching capacity of the device and the density of user ports several times, thereby greatly improving the performance of the device.
Multiple reliability protection
The S5150-EI series switches have multiple reliability protections at the device and link levels. S5150-EI series switches support the design of pluggable AC and DC dual power modules, and can flexibly configure AC or DC power modules according to the needs of the actual environment. In addition, the entire machine also supports power supply and fan fault detection and alarms. Changes automatically adjust the fan speed. These designs make the device more reliable. In addition to device-level reliability, this product also supports a wealth of link-level reliability technologies, including protection protocols such as LACP / STP / RSTP / MSTP / Smart Link fast ring network protection mechanisms, IRF2 intelligent elastic architecture, and 1: N Redundant backup, support ring stack, support cross-device link aggregation, greatly improve network reliability, when carrying multiple services and large traffic on the network, it will not affect the convergence time of the network and ensure the normal development of services
Rich QoS policies
H3C S5150-EI series switches support L2 (Layer 2) ~ L4 (Layer 4) packet filtering functions, and provide source MAC address, destination MAC address, source IP address, destination IP address, TCP / UDP port number, protocol type, VLAN traffic classification. Provides a flexible scheduling algorithm that can be set based on ports and queues simultaneously. It supports five modes: Strict Priority (SP), Weighted Round Robin (WRR), SP + WRR, WFQ, and WDRR. Support CAR (Committed Access Rate) function, with a minimum granularity of 8Kbps. Support port mirroring in both inbound and outbound directions for monitoring packets on a specified port and copying packets on the port to the monitoring port for network detection and troubleshooting.
Outstanding management
H3C S5150-EI series switches support rich management interfaces, such as the console port and mini usb port, support SNMPv1 / v2 / v3 (Simple Network Management Protocol), general network management platforms such as Open View, and iMC intelligent management center. Support CLI command line, Web network management, TELNET, make device management more convenient, and support encryption methods such as SSH2.0, making management more secure.
PoE ++
H3C S5150-EI series switches support 802.3af / 802.3at enhanced power-over-Ethernet function, and also support PoE ++ function. A single port can achieve a maximum of 60W PoE output, which can be an 802.11n wireless access point, video IP phone, High-power surveillance cameras and more terminal devices provide power over Ethernet capabilities, and support multiple types of PoE power supply modules to achieve flexible PoE output capabilities
Packing & Delivery:
1. DHL / UPS / FedEx / TNT , Door-to-Door. 
2. By Air or by Sea , for FCL; Airport/ Port receiving.

 


3. Customers Specifying Freight Forwarders or Negotiable Shipping Methods.

 


We will choose the best and safe packaging material to make sure your orders won't be
damaged during delivery.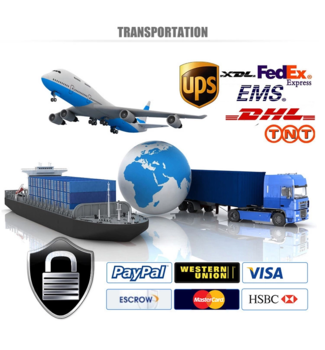 Company Profie:
TFC is one-stop supplier for quality new, used and refurbished IT hardware. NMI buys, sells, leases, rents, consigns and trades
just about every product line including Sun, HP, IBM, Dell,Lenovo, storage equipment as NetApp and EMC, telecom equipment as
H3C,HUAWEI,CISCO,Juniper etc...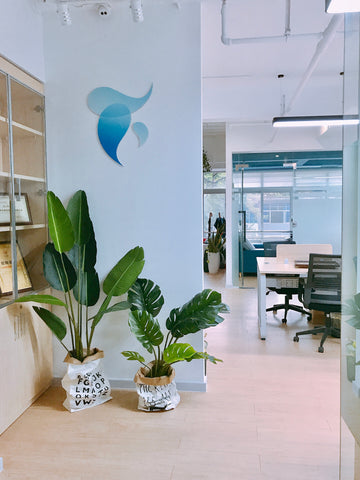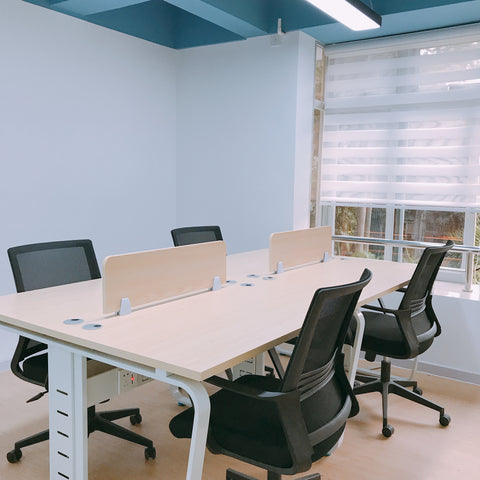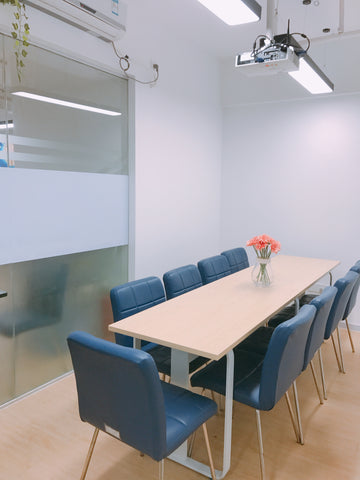 Our Certificates: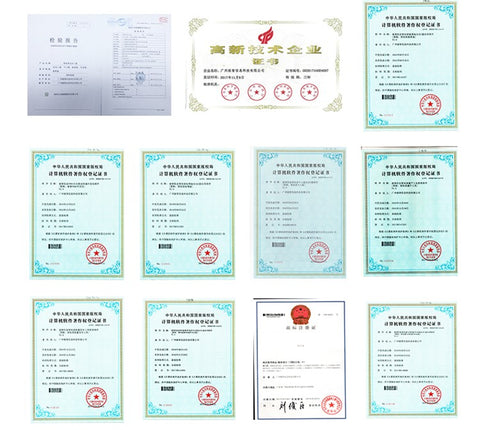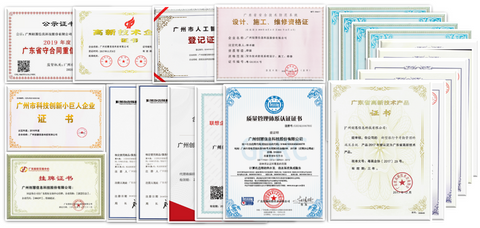 FAQ:
Q1:What's your main product?


 

TFC mainly produce networking equipment, server , storage equipment etc.



Q2:What's your payment term?


Usually L/C,T/T,D/P,D/A ,it is determined by our negotiation.



Q3:Can you customize product?


Yes, TFC can supply you products according to your requirement .



Q4:What is the MOQ and Leading?


Usually 30~50 working days for delivery.