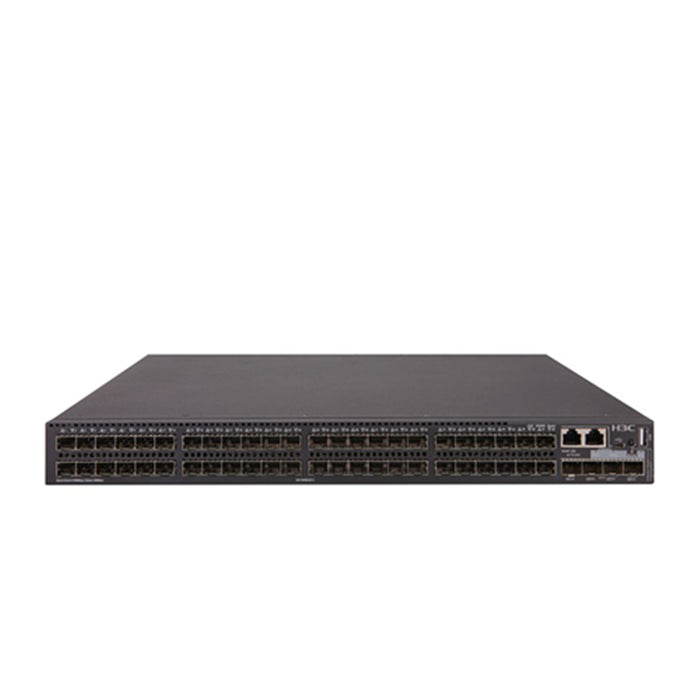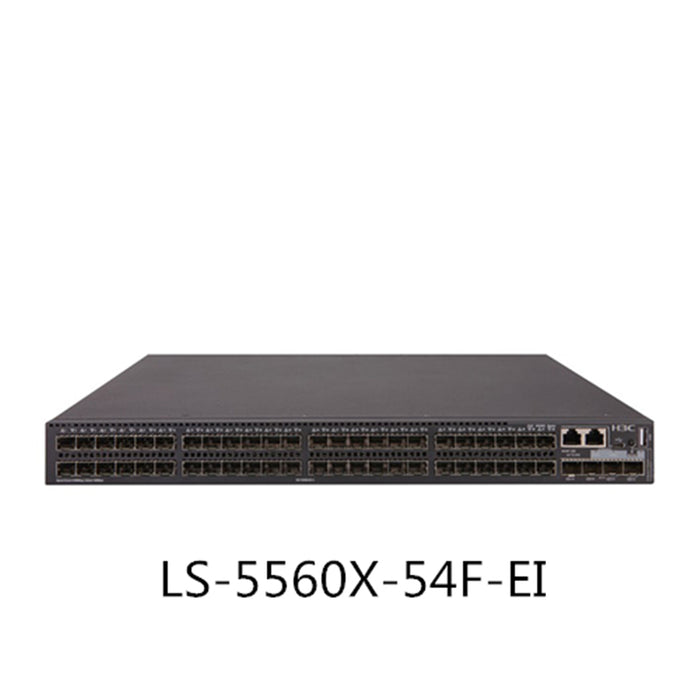 LS-S5560X-54F-EI Ethernet switch 48-port full Gigabit fiber port Layer 3 manageable intelligent core switch
Quick Details:
Products Status:Stock
Ports:≥ 48
Transmission Rate:10/100/1000Mbps
Function:LACP, POE, QoS, SNMP, Stackable, VLAN Support
Communication Mode:Full-Duplex
Certification:RADIUS
Switch Capacity:598Gbps
Brand Name:

H3C
Model Number:LS-5560X-54F-EI
Place of Origin:Guangdong, China
Warranty:1year
Dimensions (W x D x H):440*360*43.6mm
Packaging & Delivery:
Packaging Details:1.Anti-static bag for each hdd. 
                               2.each goods use Foam buffer protect from friction 
                               3.The goods be packed very well ,can ship to all over the world
Port:                      HongKong
Lead Time :
| | | |
| --- | --- | --- |
| Quantity(Pieces) | 1 - 1 | >1 |
| Est. Time(days) | 30 | To be negotiated |
Product Description: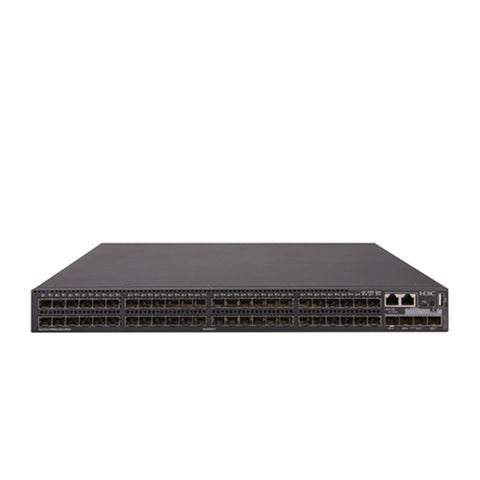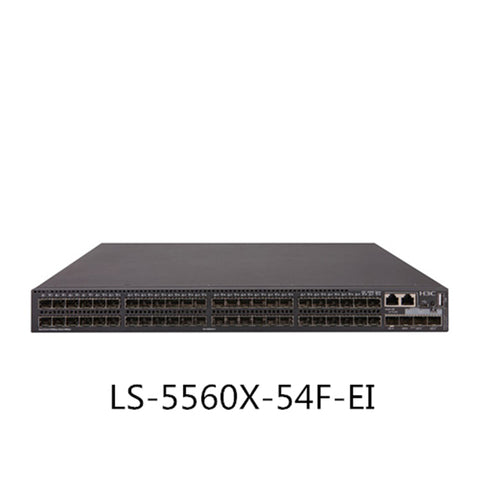 Supporting features

S5560X-54F-EI

Exchange capacity

598Gbps/5.98Tbps

Packet forwarding rate

252Mpps/432Mpps

Dimensions (width x depth x height) (unit: mm)

440×360×43.6

Weight

≤6.7kg

Management network port

1

Management serial port

1个RJ-45 Console口,1个Micro USB Console口
(Cannot work at the same time, Micro USB has priority)

Front panel service
port description

48 SFP ports, 4 10 Gigabit SFP + ports

Expansion slot

1

Expansion board

2-port 40GE QSFP + interface board
2-port 10 Gigabit SFP + interface board
2-port 10 Gigabit electrical interface board
8-port 10 Gigabit SFP + interface board
12-port 10 Gigabit SFP + interface board *
2-port 25G SFP28 Ethernet optical interface module
8-port 1 / 2.5 / 5 / 10G BASE-T Ethernet electrical interface module
8-port 1 / 2.5 / 5G BASE-T Ethernet electrical interface module

SDN/Openflow

Supports OpenFlow 1.3 standard
Support multiple controllers (EQUAL mode, active / standby mode)
Support multi-table pipeline
Support Group table
Support Meter

VXLAN

Support VXLAN Layer 2 switching
Support VXLAN routing exchange
Support VXLAN gateway
VxLAN centralized control plane supporting OpenFlow + Netconf

Port aggregation

Support GE port aggregation
Support 10GE port aggregation
Support 40G aggregation
Support for static aggregation
Supports dynamic aggregation
Support cross-device aggregation

Port characteristics

Support IEEE802.3x flow control (full duplex)
Support storm suppression based on port rate percentage
Support PPS-based storm suppression
Supports bps-based storm suppression

Jumbo Frame

Supports maximum frame length of 10000

MAC address table

Support black hole MAC address
Support setting the maximum number of port MAC address learning

VLAN

Support port-based VLAN
Support MAC-based VLAN
Protocol-based VLAN
IP subnet-based VLAN
Support QinQ, selective QinQ
Support VLAN Mapping
Support Voice VLAN
Support MVRP

Layer 2 ring
network protocol

Support STP / RSTP / MSTP
Support SmartLink
Support RRPP, ERPS

DHCP

DHCP Client
DHCP Snooping
DHCP Relay
DHCP Server
DHCP Snooping option82/DHCP Relay option82

IRF2 Intelligent
Resilient Architecture

Support IRF2 intelligent elastic architecture
Support distributed device management, distributed link aggregation, distributed elastic routing
Supports stacking through standard Ethernet interfaces, etc.
Support local stacking and remote stacking
Stack up to 9

IP routing

Support static routing
Support RIPv1 / v2, RIPng
Support OSPFv1 / v2, OSPFv3
Supports BGP4, BGP4 + for IPv6
Support IS-IS, IS-IS V6
Supports equal-cost routing, policy routing
Support VRRP / VRRPv3

IPv6

Supports ND (Neighbor Discovery)
Support PMTU
Supports IPv6-Ping, IPv6-Tracert, IPv6-Telnet, IPv6-TFTP
Support manual tunnel configuration
Support 6to4 tunnel
Support ISATAP tunnel
Support GRE tunnel

Multicast

Support IGMP Snooping v1 / v2 / v3, MLD Snooping v1 / v2
Support PIM Snooping
Support MLD Proxy
Supports multicast VLAN
Support IGMP v1 / v2 / v3, MLD v1 / v2 *
Support PIM-DM, PIM-SM, PIM-SSM
Supports MSDP, MSDP for IPv6 *
Support MBGP, MBGP for IPv6

MPLS*

Support MPLS
Support MCE
Support MPLS VPN, VPLS
Support MPLS TE

Mirror

Supports flow mirroring
Support N: 4 port mirroring
Supports local and remote port mirroring

Supports ACL \ QoS

Supports L2 (Layer 2) ~ L4 (Layer 4) packet filtering functions, providing source MAC address, destination MAC address, source IP
(IPv4 / IPv6) address, destination IP (IPv4 / IPv6) address, TCP / UDP port number, VLAN traffic classification
Support Time Range ACL
Supports inbound and outbound bidirectional ACL policies
Support VLAN-based ACL
Supports limiting the rate at which a port receives and sends packets, with a minimum granularity of 8Kbps
Support message redirection
Supports 802.1p and DSCP priority remarking of packets
Support CAR (Committed Access Rate) function
Support flexible queue scheduling algorithm, can be set based on port and queue at the same time, support SP, WRR, SP + WRR three
modes
Support WRED

Safety features

Support user hierarchical management and password protection
Support 802.1X authentication / centralized MAC address authentication
Guest VLAN support
Support RADIUS authentication
Supports SSH 2.0
Support port isolation
Support port security
Support EAD
Support DHCP Snooping, prevent spoofed DHCP server
Supports dynamic ARP detection to prevent man-in-the-middle attacks and ARP denial of service
Support BPDU guard, Root guard
Support uRPF (Unicast Reverse Path Detection) to prevent IP source address spoofing and prevent viruses and attacks
Support IP / Port / MAC binding function
Support plaintext and MD5 ciphertext authentication of OSPF, RIPv2 messages
Support PKI (Public Key Infrastructure)

Management and
maintenance

Support XModem / FTP / TFTP loading and upgrading
Support command line interface (CLI), Telnet, Console port for configuration
Support SNMPv1 / v2 / v3, WEB network management
Support RMON (Remote Monitoring) alarm, event, history
Support iMC Intelligent Management Center
Support system log, hierarchical alarm, and debugging information output
Support NTP
Support power alarm function, fan, temperature alarm
Support Ping, Tracert
Support VCT (Virtual Cable Test) cable detection function
Support DLDP (Device Link Detection Protocol) unidirectional link detection protocol
Support LLDP
Support Loopback-detection port loopback detection

Green technology

Auto Power Down Function
Port scheduled down function (Schedule job)
Support EEE (802.3az) energy-saving standards

Input voltage

Non-PoE input power:
AC: Rated voltage range: 100V ~ 240V AC, 50 / 60Hz
DC: Input rated voltage range -48V ~ -60V DC
PoE input power:
360W AC: 100V ~ 240V, 50Hz ~ 60Hz
720W AC: 100V ~ 240V, 50Hz ~ 60Hz
1110W AC: 115V ~ 240V, 50Hz ~ 60Hz
560W DC: -48V ~ -60V DC

Power consumption
(static)

Single
AC:30W
DC:30W
Dual
DC:37W
AC:36W

Power consumption
(at full load)

Single AC:130W
Single DC:132W
Dual
AC:134W
Dual DC:140W

Working temperature

-5℃~45℃

Relative humidity
(Non-condensing)

5%~95%
Packing & Delivery:
1. DHL / UPS / FedEx / TNT , Door-to-Door. 
2. By Air or by Sea , for FCL; Airport/ Port receiving.

 


3. Customers Specifying Freight Forwarders or Negotiable Shipping Methods.

 


We will choose the best and safe packaging material to make sure your orders won't be
damaged during delivery.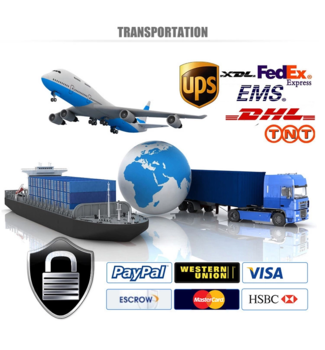 Company Profie:
TFC is one-stop supplier for quality new, used and refurbished IT hardware. NMI buys, sells, leases, rents, consigns and trades
just about every product line including Sun, HP, IBM, Dell,Lenovo, storage equipment as NetApp and EMC, telecom equipment as
H3C,HUAWEI,CISCO,Juniper etc...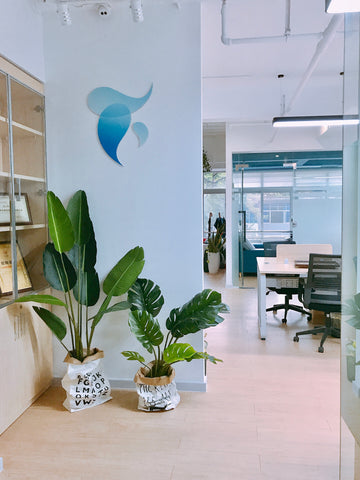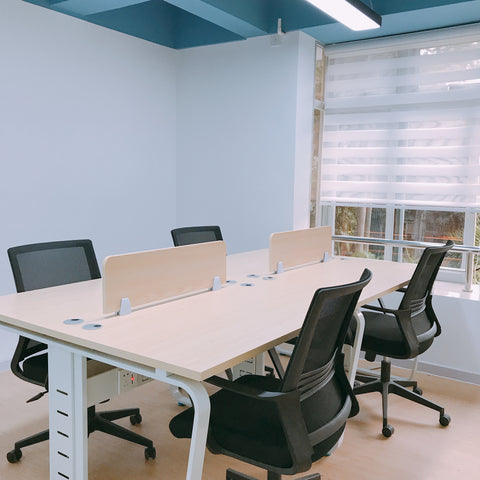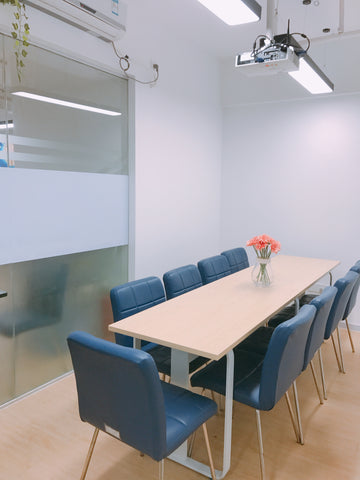 Our Certificates: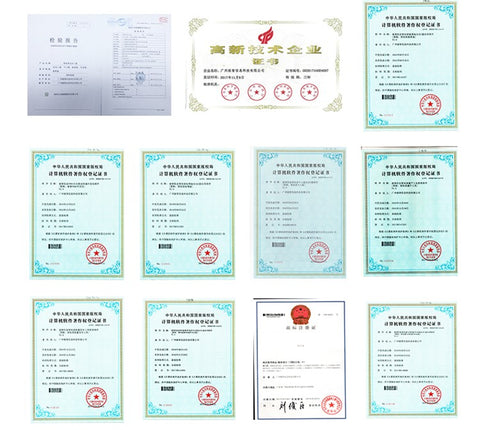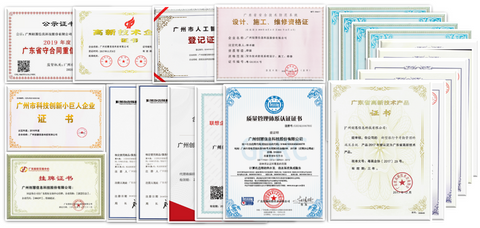 FAQ:
Q1:What's your main product?


 

TFC mainly produce networking equipment, server , storage equipment etc.



Q2:What's your payment term?


Usually L/C,T/T,D/P,D/A ,it is determined by our negotiation.



Q3:Can you customize product?


Yes, TFC can supply you products according to your requirement .



Q4:What is the MOQ and Leading?


Usually 30~50 working days for delivery.