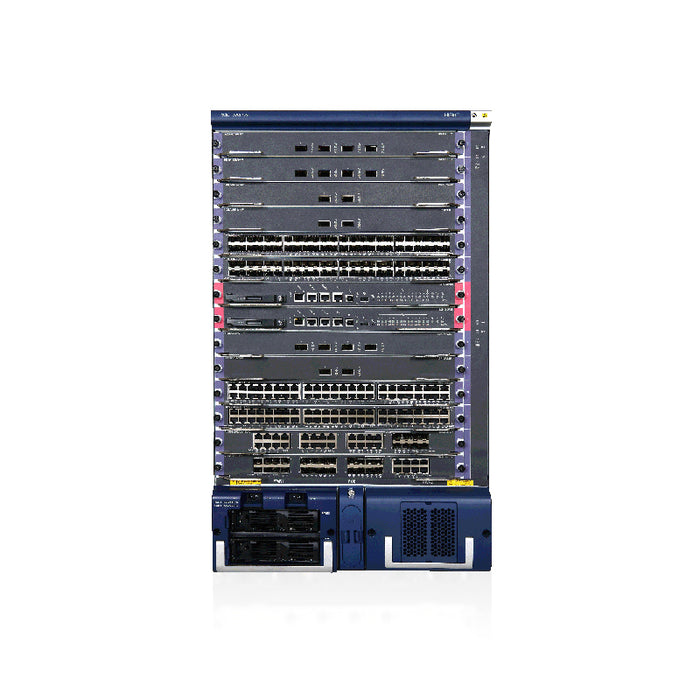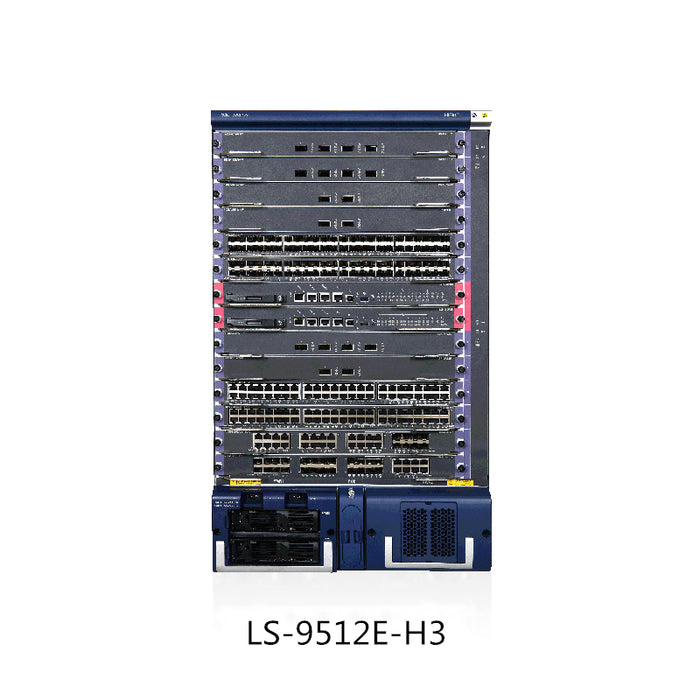 H3C S9512E High-end Multi-Service Core Switch Layer 3 Routing Switch Host
Quick Details:
Products Status:Stock
Ports:≥ 48
Transmission Rate:10/100/1000Mbps
Function:LACP, POE, QoS, SNMP, Stackable, VLAN Support
Communication Mode:Full-Duplex & Half-Duplex
Certification:

RADIUS
Switch Capacity:7.2Tbps
Brand Name:

H3C
Model Number:LS-9512E-H3
Place of Origin:Guangdong, China
Warranty:1year
Dimensions (W x D x H):753*442*450
Packaging & Delivery:
Packaging Details:1.Anti-static bag for each hdd. 
                               2.each goods use Foam buffer protect from friction 
                               3.The goods be packed very well ,can ship to all over the world
Port:                      HongKong
Lead Time :
| | | |
| --- | --- | --- |
| Quantity(Pieces) | 1 - 1 | >1 |
| Est. Time(days) | 30 | To be negotiated |
Product Description: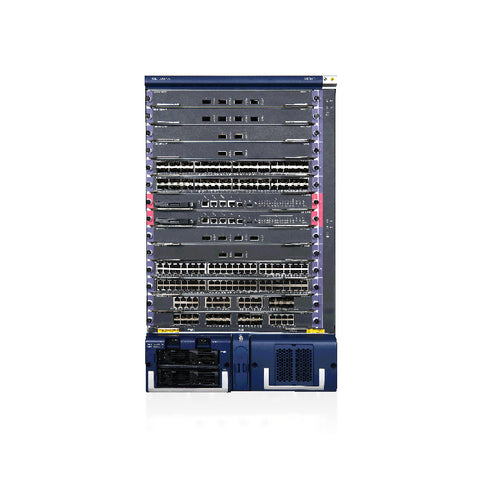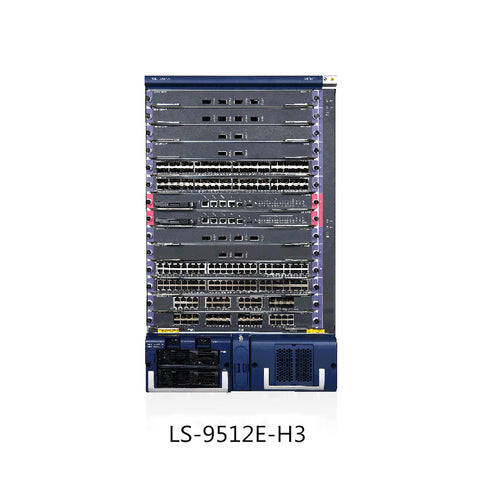 Attributes

S9505E

S9508E

S9508E-V

S9512E

Backplane
bandwidth

3Tbps

4.8Tbps

7.2Tbps

Exchange capacity

720G/1.92T

1.44T/3.84T

1.44T/3.84T

Packet forwarding rate

360Mpps/600Mpps

576Mpps/960Mpps

864Mpps/1440Mpps

Number of slots on
the main control board

2

2

2

Business board
slot number

5

8

12

Redundant design

Main control, fan, power supply redundancy

Ethernet function

Support 802.1Q
Support DLDP, LLDP
Support PoE
Support PBB
Static MAC configuration
Support MAC address learning limit
Support port mirroring and flow mirroring
Support port aggregation and port isolation
Support 802.1d (STP) /802.1w (RSTP) /802.1s (MSTP)
Support 802.3ad (dynamic link aggregation), static port aggregation, and cross-board link aggregation

IPv4

Support routing interface and routing sub-interface
Support static routing, RIP, OSPF, IS-IS, BGP4, etc.
Supports equal cost routing
Supports policy routing
Support routing strategy
Supports GRE, IPv4, IPv4 and other tunnel functions

IPv6

Supports IPv4 and IPv6 dual protocol stacks
Support IPv6 static routing, RIPng, OSPFv3, IS-ISv6, BGP4 +
Support VRRPv3
Support ND, PMTUD
Support Pingv6, Telnetv6, FTPv6, TFTPv6, DNSv6, ICMPv6
Support IPv4 to IPv6 transition technologies, including: IPv6 manual tunnel, 6to4 tunnel, ISATAP tunnel, GRE tunnel,
IPv4-compatible automatic configuration tunnel
Supports equal cost routing
Supports policy routing
Support routing strategy

Multicast

Support PIM-DM, PIM-SM, PIM-SSM, MSDP, MBGP, Any-RP and other routing protocols
Support IGMP V1 / V2 / V3, IGMP V1 / V2 / V3 Snooping
Support PIM6-DM, PIM6-SM, PIM6-SSM
Support MLD (Multicast Listener Discovery) V1 / V2, MLD V1 / V2 Snooping
Supports multicast policies and multicast QoS, supports multicast ARP
Support bidirectional PIM

MPLS VPN

Support P / PE function, accord with RFC2547bis protocol
Support three cross-domain MPLS VPN methods (Option1 / Option2 / Option3)
Supports hierarchical PE and multi-role hosts
Support VLL to realize point-to-point Layer 2 MPLS VPN function,
Support VPLS / H-VPLS to implement point-to-multipoint Layer 2 MPLS VPN function
Support distributed multicast VPN
Support 6PE, 6VPE

ACL

Supports standard and extended ACLs
Support Ingress / Egress ACL
Support VLAN ACL
Support global ACL

QoS

Support Diff-Serv QoS
Support queue scheduling mechanism such as SP / SDWRR
Support refined traffic policing, granularity up to 1Kbps
Support traffic shaping
Support congestion avoidance
Support priority mark Mark / Remark
Support 802.1p, TOS, DSCP, EXP priority mapping
Support VOQ

reliability

Dedicated FFDR monitoring engine
Key components switch routing processing board and power supply support 1 + 1 redundant backup
Backplane adopts passive design to avoid single point of failure
Each component supports hot-swap function
Supports real-time hot backup of various configuration data on the active and standby main control boards
Support hot patch function, can carry out patch upgrade online
Support NSF / GR, OSFP / BGP / IS-IS / LDP / RSVP, etc.
Support NSR for OSFP / BGP / IS-IS, etc.
Support port aggregation and link cross-board aggregation
Supports BFD for VRRP, BGP, IS-IS, OSPF, RSVP, static routing, etc., to implement a rapid fault detection mechanism for each
protocol, and the fault detection time is less than 50ms
Support IPFRR, TEFRR, service switching time is less than 50ms

safety

Support user hierarchical management and password protection
Supports SSHv2, providing a secure encrypted channel for user login
Support FTP login and password mechanism with controllable IP address
Supports standard and extended ACLs to filter packets and prevent network attacks
Support to prevent ARP, unknown multicast messages, broadcast messages, unknown unicast messages, local network segment route
scanning messages, TTL = 1 message, protocol message
Support MAC address restriction, IP + MAC binding function
Support uRPF technology to prevent network attack based on source address spoofing
Support ND anti-attack
Support Portal authentication and Radius
Support VRRP, OSPF, RIPv2 and BGP4 plaintext and MD5 ciphertext authentication
Supports secure network management SNMPv3, SSHv2
Support broadcast message suppression
Supports master and backup data backup mechanism
Supports security cards such as firewalls and IPS

NAT

Support load balancing of multiple NAT boards
Supports NAT, NAPT, and NAT / NAPT multi-instance
Supports two-way NAT and two-way NAT
Support NAT log function
Support blacklist function
Support for internal servers
Support application layer gateway ALG

Network traffic analysis

Support sFlow / Netstream
Support V5 / V8 / V9 analysis message format
Support multi-purpose host function

Wireless control module

Support 802.3 LAN protocol
Support 802.11 LAN protocol
Support CAPWAP protocol
Support IP routing, multicast
Support rich security authentication, AAA, 802.11 security and encryption, WIDS / WIPS, etc.
Support AP power automatic adjustment
Support automatic channel switching
Support AP load sharing
Supports rich QoS functions

System Management

Support Console / AUX Modem / Telnet / SSH2.0 command line configuration
Support FTP, TFTP, Xmodem, SFTP file download management
Support SNMP V1 / V2c / V3
Support RMON, support 1, 2, 3, 9 groups
Support NTP clock
Support NQA (Network Quality Analyzer)
Support alarm and self-recovery after failure
Support system work log

Power requirements

DC: Input voltage: -48V ~ -60V
AC: Input voltage: 100V ~ 240V
Output power: 3500W

Ambient temperature

Operating ambient temperature: 0 ℃ ~ 45 ℃
Storage environment temperature: -40 ℃ ~ 70 ℃

environment humidity

Operating environment humidity: 5% to 95% (non-condensing)
Storage environment humidity: 5% to 95% (non-condensing)

Environmental protection

WEEE, RoHS, etc.

Safety

CE、UL/cUL、FCC-PART15、VCCI等

Equipment power consumption

1160W

1670W

1685W

2380W

Weight (full configuration)

≤70 KG

≤90 KG

≤100 KG

≤110 KG

Dimensions
(H × W × D) mm

486×442×450

620×442×450

975×436×450

753×442×450
Packing & Delivery:
1. DHL / UPS / FedEx / TNT , Door-to-Door. 
2. By Air or by Sea , for FCL; Airport/ Port receiving.

 


3. Customers Specifying Freight Forwarders or Negotiable Shipping Methods.

 


We will choose the best and safe packaging material to make sure your orders won't be
damaged during delivery.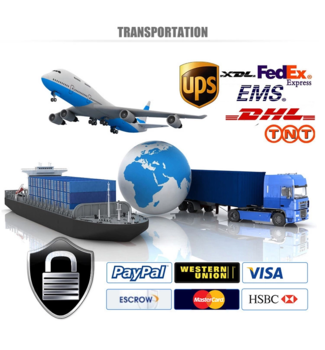 Company Profie:
TFC is one-stop supplier for quality new, used and refurbished IT hardware. NMI buys, sells, leases, rents, consigns and trades
just about every product line including Sun, HP, IBM, Dell,Lenovo, storage equipment as NetApp and EMC, telecom equipment as
H3C,HUAWEI,CISCO,Juniper etc...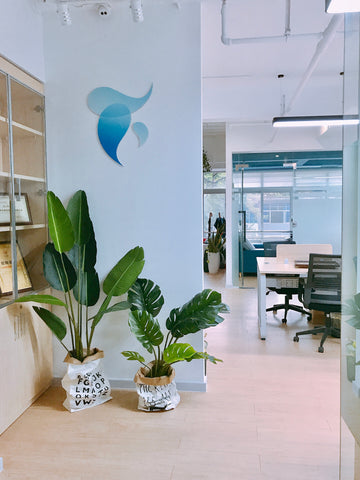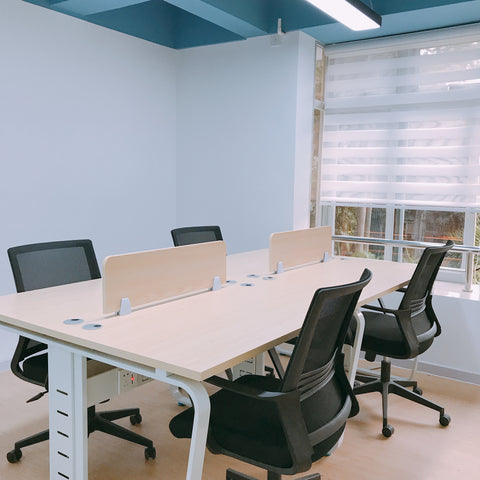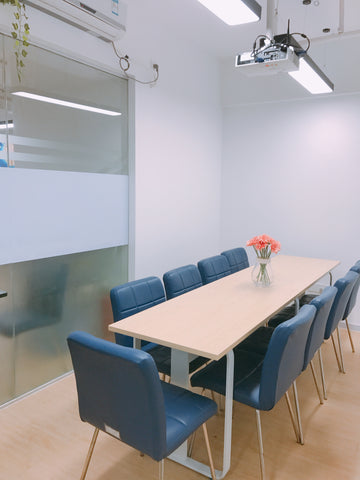 Our Certificates: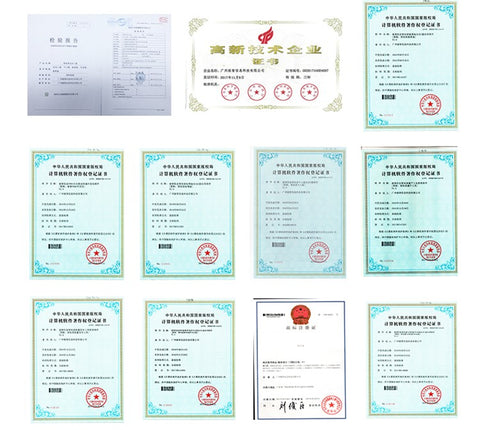 FAQ:
Q1:What's your main product?


 

TFC mainly produce networking equipment, server , storage equipment etc.



Q2:What's your payment term?


Usually L/C,T/T,D/P,D/A ,it is determined by our negotiation.



Q3:Can you customize product?


Yes, TFC can supply you products according to your requirement .



Q4:What is the MOQ and Leading?


Usually 30~50 working days for delivery.