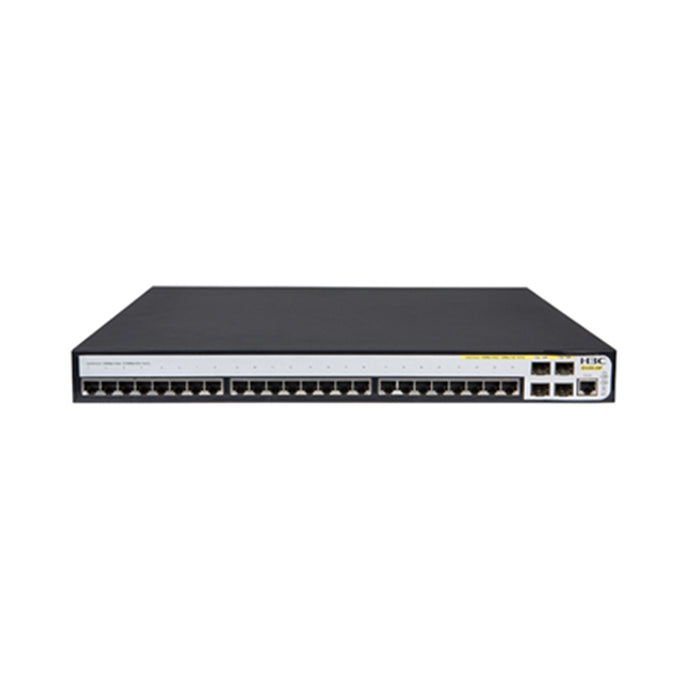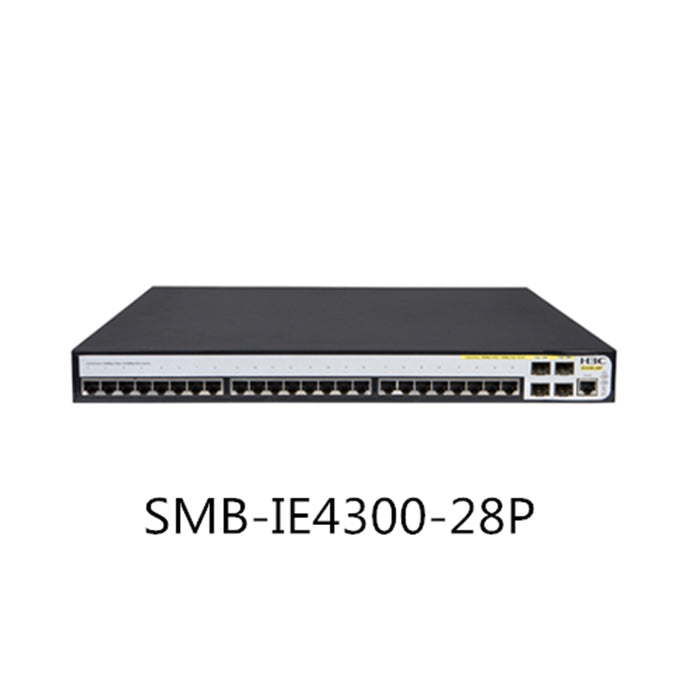 H3C SMB-IE4300-28P 24-port Gigabit electrical port + 2 SFP optical port industrial Ethernet switch
Quick Details:
Products Status:Stock
Ports:28
Transmission Rate:10/100/1000Mbps
Function:LACP, POE, QoS, SNMP, Stackable, VLAN Support
Communication Mode:Full-Duplex & Half-Duplex
Certification:RADIUS
Switch Capacity:336Gbps
Brand Name:

H3C
Model Number:SMB-IE4300-28P
Place of Origin:Guangdong, China
Warranty:1year
Dimensions (W x D x H):

440*400*44mm
Packaging & Delivery:
Packaging Details:1.Anti-static bag for each hdd. 
                               2.each goods use Foam buffer protect from friction 
                               3.The goods be packed very well ,can ship to all over the world
Port:                      HongKong
Lead Time :
| | | |
| --- | --- | --- |
| Quantity(Pieces) | 1 - 1 | >1 |
| Est. Time(days) | 30 | To be negotiated |
Product Description: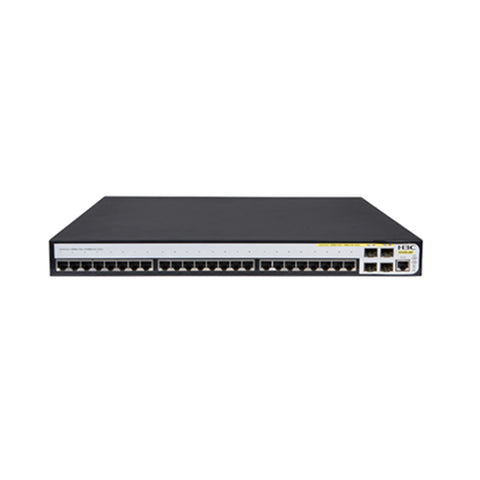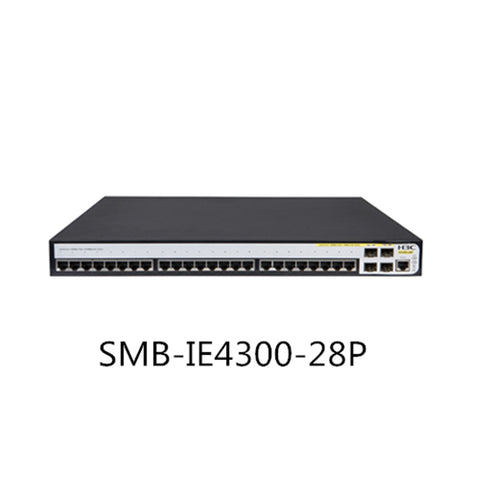 Seiko quality, rock solid
* The IE4000 series is a new-generation industrial switch developed in strict accordance with the requirements of industrial specifications. The entire series of switches is developed based on industrial-grade hardware device support platforms. Under the same circumstances, the component reliability is significantly higher than commercial devices. * It adopts the design of fanless heat dissipation energy circuit. Through the design of multiple heat dissipation structures such as built-in heat sinks and heat dissipation adhesives, it can perform consistently in a variety of harsh environments. The operating temperature range can reach -40-75 ° C. * Support DC power supply dual redundant power supply or dual DC / AC redundant power supply to meet the power needs in different power supply environments. * Support anti-vibration, dust-proof, and follow IP41 or IP31 protection standard. * Supports high-level electromagnetic compatibility protection, electrostatic discharge immunity, radiation electromagnetic field immunity, electrical fast transient pulse group immunity, surge immunity, and 6KV high-voltage lightning protection. * Support rail or rack installation. * All IE4000 series industrial switches have MTBF ≥ 30 years
Rich software features
* IE4000 series industrial switches integrate rich Ethernet communication protocols such as switching, routing, ring protection and security. * Supports complete Ethernet Layer 2 feature set. Support 802.1Q VLAN, protocol-based VLAN, Voice VLAN, Guest VLAN, QINQ, flexible QINQ and multicast VLAN. STP / RSTP / MSTP, 802.3x flow control protocols; support QoS congestion management; classify and prioritize data to ensure mission-critical data transmission; support LLDP link layer discovery protocol, LACP link aggregation control protocol, DLDP equipment Layer 2 features such as link detection protocol, GARP VLAN registration protocol, and broadcast storm suppression support Layer 2 multicast. * IE4000 series switches support a complete Ethernet Layer 3 feature set. Support IPv4 / IPV6 static routing, support routing interface, support RIP and OSPF (small specifications), support IPv4 and IPv6 dual protocol stacks. Supports IGMP Snooping, DHCP Dynamic Host Configuration Protocol, DHCP Client, DHCP Server, DHCP Snooping, and Dhcp relay option82; Supports DNS domain name resolution system. * IE4000 series switches support RRPP ring network technology. RRPP is a link layer protocol specifically applied to Ethernet rings. It can prevent broadcast storms caused by data loops when the Ethernet ring is complete, and can quickly enable backup links when a link on the Ethernet ring is broken to ensure maximum connectivity of the ring network. Compared with the STP protocol, the RRPP protocol has the following advantages: fast topology convergence (less than 50ms); convergence time has nothing to do with the number of nodes on the ring network; in the intersecting ring topology, changes in one ring topology will not cause other ring topological oscillations , Data transmission is more stable; support load sharing of RRPP ring network, make full use of the bandwidth of the physical link. * IE4000 series switches support a complete set of Ethernet security features. Multi-level security protection mechanism effectively suppresses virus transmission and network traffic attacks. Supports 2-4 layer ACL control, CPU and ARP attack protection, and DoS attack protection. IEEE 802.1x supports port-based dynamic security and provides user authentication. TACACS + and RADIUS authentication provide centralized control of the switch and prevent unauthorized users from changing the configuration. Supports rapid deployment of endpoint admission control (EAD). Support the validity verification of SAVI source address under IPV6 environment.
Green technology
* The IE4000 series adopts a variety of green energy-saving designs, including automatic energy saving on the port. If the interface status is always down for a period of time, the system automatically stops supplying power to the interface and automatically enters the energy-saving mode. Supporting EEE energy-saving functions If the port is idle within the time, the system will set the port to the energy saving mode. When there is a message sent and received, the port will wake up the port to resume the service through the monitoring code stream sent regularly to achieve the energy saving effect and meet the EU RoHS standards for environmental protection and safety of materials.
Comprehensive security control strategy
* H3C IE4000 series industrial switches support AAA, RADIUS authentication, dynamic or static binding of user identification elements such as user account, IP, MAC, VLAN, port, etc .; support real-time management of online users in coordination with H3C iMC platform Diagnose and disrupt online illegal behavior. * H3C IE4000 series industrial switches provide enhanced ACL control logic, support 16Kbps ACL flow rate limit, and support VLAN-based ACL distribution. This simplifies the user configuration process and avoids waste of ACL resources.
Outstanding management
* H3C IE4000 series industrial switch Ethernet management interface, support SNMPv1 / V2 / v3, support iMC intelligent management center. Support CLI command line, Web network management, TELNET and FTP configuration, support SSH2.0, SSL and other encryption methods, making management more secure.
Power down alarm
* H3C IE4000 series industrial switches use redundant power input and support single-line power abnormal alarm. * IE4100-28F / IE4300-28P industrial switches support IEEE power-off alarm dying gasp, and can send an alarm to the network management when the dual power supply fails.
Packing & Delivery:
1. DHL / UPS / FedEx / TNT , Door-to-Door. 
2. By Air or by Sea , for FCL; Airport/ Port receiving.

 


3. Customers Specifying Freight Forwarders or Negotiable Shipping Methods.

 


We will choose the best and safe packaging material to make sure your orders won't be
damaged during delivery.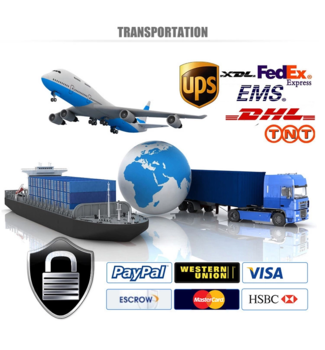 Company Profie:
TFC is one-stop supplier for quality new, used and refurbished IT hardware. NMI buys, sells, leases, rents, consigns and trades
just about every product line including Sun, HP, IBM, Dell,Lenovo, storage equipment as NetApp and EMC, telecom equipment as
H3C,HUAWEI,CISCO,Juniper etc...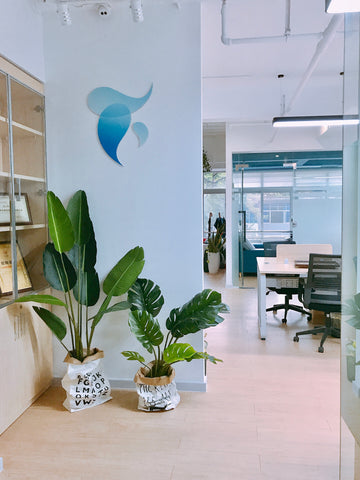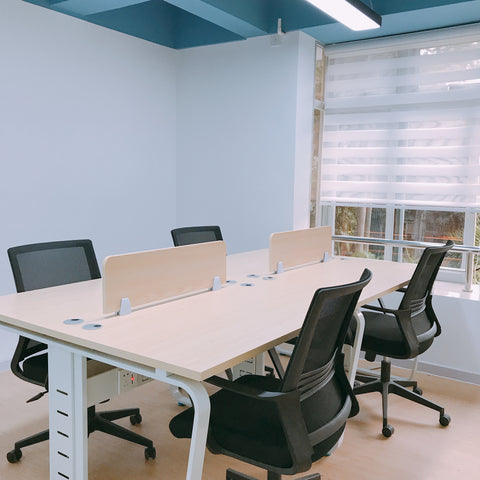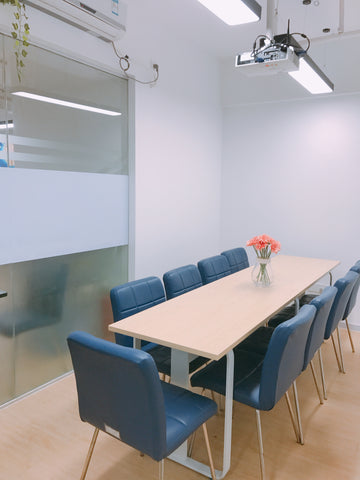 Our Certificates: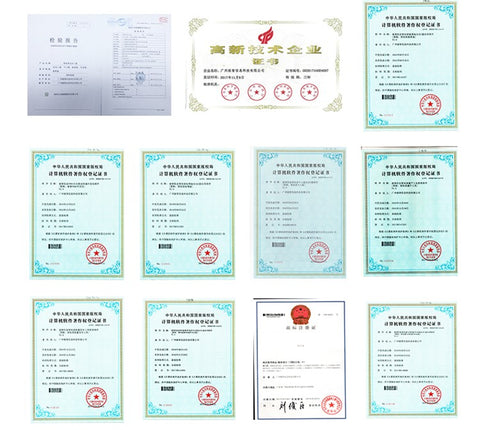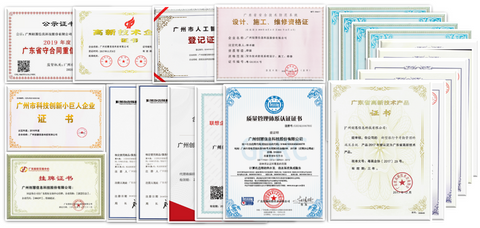 FAQ:
Q1:What's your main product?


 

TFC mainly produce networking equipment, server , storage equipment etc.



Q2:What's your payment term?


Usually L/C,T/T,D/P,D/A ,it is determined by our negotiation.



Q3:Can you customize product?


Yes, TFC can supply you products according to your requirement .



Q4:What is the MOQ and Leading?


Usually 30~50 working days for delivery.