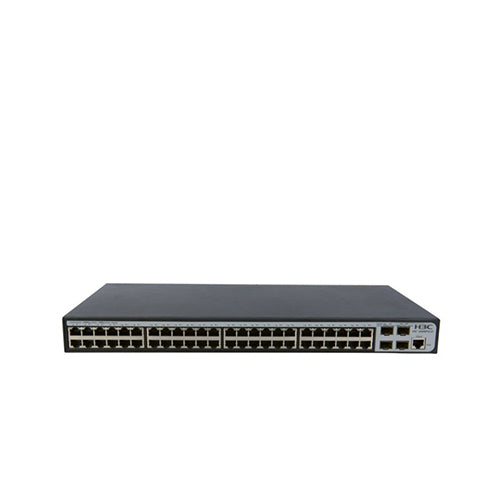 SMB-S5048PV2-EI Ethernet Switch Layer 2 48-port Full Gigabit Core Network Switch
Quick Details:
Products Status:Stock
Ports:≥ 48
Transmission Rate:10/100/1000Mbps
Function:LACP, POE, QoS, SNMP, Stackable, VLAN Support
Communication Mode:Full-Duplex & Half-Duplex
Certification:RADIUS
Switch Capacity:240Gbps
Brand Name:

H3C
Model Number:SMB-S5048PV2-EI
Place of Origin:Guangdong, China
Warranty:1year
Dimensions (W x D x H):

440*238*44mm
Packaging & Delivery:
Packaging Details:1.Anti-static bag for each hdd. 
                               2.each goods use Foam buffer protect from friction 
                               3.The goods be packed very well ,can ship to all over the world
Port:                      HongKong
Lead Time :
| | | |
| --- | --- | --- |
| Quantity(Pieces) | 1 - 1 | >1 |
| Est. Time(days) | 30 | To be negotiated |
Product Description: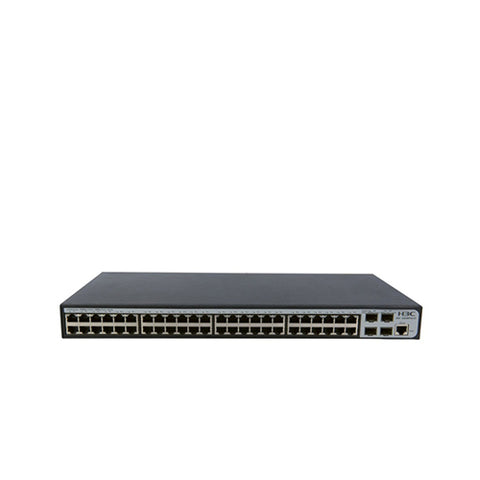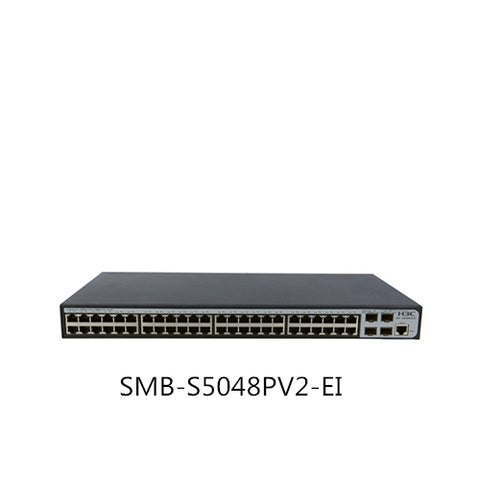 Attributes

S5008PV2-EI

S5016PV2-EI

S5024PV2-EI

S5024FV2-EI

S5048PV2-EI

Exchange capacity

192Gbps

240Gbps

Packet forwarding rate

15Mpps

30Mpps

42Mpps

78Mpps

Management port

1 Console port

Fixed port

8 * 10/100 / 1000Base-T Ethernet port
2 * 100/1000 Base-X SFP optical port

16 * 10/100 / 1000Base-T Ethernet port
4 * 100/1000 Base-X SFP optical port

24 * 10/100/1000 Base-T Ethernet port 4 * 100/1000 Base-X SFP optical port

2 * 10/100/1000 Base-T Ethernet port
26 * 100/1000 Base-X SFP optical port

48 * 10/100 / 1000Base-T Ethernet port
4 * 100/1000 Base-X SFP optical port

Electrical port attributes

Supports half-duplex, full-duplex, auto-negotiation working modes
Support MDI / MDI-X

Ethernet function

Support LLDP
Static MAC configuration
Support MAC address learning limit (MAC address depth support up to 16K)
Support port mirroring and flow mirroring
Support port aggregation (aggregation group port maximum 8 ports)
Support port isolation
Support STP / RSTP / MSTP
Support IEEE 802.3ad (dynamic link aggregation), static port aggregation

VLAN

Support 802.1Q (up to 4K VLANs)
Supports protocol-based VLAN
Support IP subnet-based VLAN
Support MAC-based VLAN
Support GUEST VLAN

IP routing

Support static routing, RIP

DHCP

Support DHCP Relay
Support DHCP Client
Support DHCP Snooping
Support DHCP Snooping Option82

Multicast

Support IGMP V1 / V2 / V3 Snooping

QoS

Support Diff-Serv QoS
Support queue scheduling mechanisms such as WRR / HQ-WRR
Support 802.1p, DSCP priority mapping
Supports bidirectional rate limiting on ports

ACL

Supports Layer 2, Layer 3, and Layer 4 ACLs
Support IPv4, IPv6 ACL
Support VLAN ACL

IPv6

Support IPv6 static routing, dual protocol stack
Support DHCPv6 Client, DHCPv6 Snooping
Support ND, PMTU
Support IPv6 Ping, IPv6 Telnet, IPv6 SSHv2, IPv6 domain name resolution

Reliability

Support hot patch function, can carry out patch upgrade online

Safety

Support user hierarchical management and password protection
Supports SSHv2, providing a secure encrypted channel for user login
Support SSL to ensure data transmission security
Support FTP login and password mechanism with controllable IP address
Support to prevent ARP, unknown multicast packets, broadcast packets, unknown unicast packets, TTL = 1 packets, protocol packets
and other attack functions
Support anti-Dos attack
Support MAC address restriction
Support IP + MAC + PORT + VLAN binding function
Supports IEEE 802.1x
Support SAVI source address validity verification
Support Radius, HWTACACS
Supports secure network management SNMPv3
Support broadcast message suppression
Support CPU anti-attack

System Management

Support Console / AUX Modem / Telnet / SSH2.0 command line configuration
Support FTP, TFTP, Xmodem, SFTP file download management
Support SNMP V1 / V2c / V3
Support NTP clock
Support system work log
Supports cluster management

Ambient temperature

Operating environment temperature: 0 ℃ ~ 40 ℃
Storage environment temperature: -40 ℃ ~ 70 ℃

Environment humidity

Operating environment humidity: 5% to 95% (non-condensing)
Storage environment humidity: 5% to 95% (non-condensing)

Environmental protection

China RoHs,、EEE

Power consumption

≤ 9W

≤ 19W

≤ 19W

≤ 32W

≤ 32W

Weight (full configuration)

≤ 1kg

≤ 2.2kg

≤ 2.2kg

≤ 6.6kg

≤ 3.4kg

Input voltage

AC:100V~240V AC,50/60Hz;DC:220V

Dimensions (length × width × height) (unit: mm)

266×162×44

440×173×44

440×173×44

440×400×44

440×238×44
Multi-port Gigabit access
● The entire series supports the combination of "Ethernet port + optical port" to meet the networking requirements of various scenarios, which is convenient for users to flexibly network;
● Provide 8/16/24/26 (optical port) / 48 multi-standard port products. All ports have Gigabit wire speed forwarding capabilities to meet different user needs.
Rich security policies
● Support unique ARP intrusion detection function, which can effectively prevent hackers or attackers from implementing "ARP spoofing attacks" through ARP packets; ● Support IP Source Guard feature to prevent illegal address spoofing including MAC spoofing, IP spoofing, MAC / IP spoofing, and DoS attacks;
● Support DHCP Snooping feature, effectively eliminate private DHCP server, and ensure the authenticity and consistency of the DHCP environment;
● Supports the port security feature family, which can effectively prevent MAC address-based attacks and allow / restrict traffic based on MAC addresses;
● Supports 802.1X and MAC authentication, supports client software version detection, Guest VLAN and other functions, and works with iMC to implement proxy detection and dual network card detection functions.
Enhanced multi-service capabilities
● Support port speed limit and flow rate limit functions to prevent malicious invasion of network bandwidth and provide multiple refined management methods;
● Supports SP (Strict Priority), WRR (Weighted Round Robin), and SP + WRR queue scheduling algorithms, and supports multi-priority data transmission;
● Supports rich IPV6 service features and multiple IPv6 management methods.
Easy-to-use network management
● Support CLI command line, Web network management, and TELNET, making device management more convenient. And support SSH2.0 and other encryption methods, making management more secure;
● Support remote upgrade of devices through FTP and TFTP, support SNMP v1 / v2c / v3, and support common network management platforms such as iMC intelligent management center and Open View.
Professional lightning protection features
● Supports H3C professional port lightning protection technology and industry-leading 6KV service port lightning protection capability, which can greatly reduce the damage rate of equipment to the lightning stroke in harsh working environments and ensure stable network operation.
Green energy-saving design
● Energy-saving design greatly reduces the power consumption and failure points of the equipment, while reducing radiation, reaching the radiation standards of household appliances, and no harm to human body
● The entire product meets EU RoHS standards for environmental protection and safety of materials.
Packing & Delivery:
1. DHL / UPS / FedEx / TNT , Door-to-Door. 
2. By Air or by Sea , for FCL; Airport/ Port receiving.

 


3. Customers Specifying Freight Forwarders or Negotiable Shipping Methods.

 


We will choose the best and safe packaging material to make sure your orders won't be
damaged during delivery.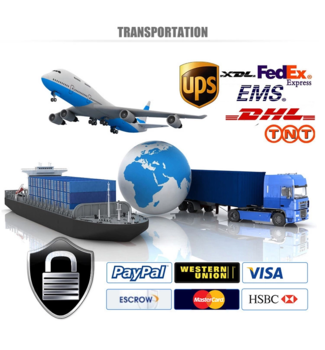 Company Profie:
TFC is one-stop supplier for quality new, used and refurbished IT hardware. NMI buys, sells, leases, rents, consigns and trades
just about every product line including Sun, HP, IBM, Dell,Lenovo, storage equipment as NetApp and EMC, telecom equipment as
H3C,HUAWEI,CISCO,Juniper etc...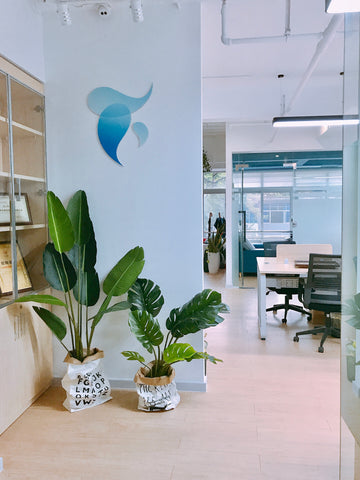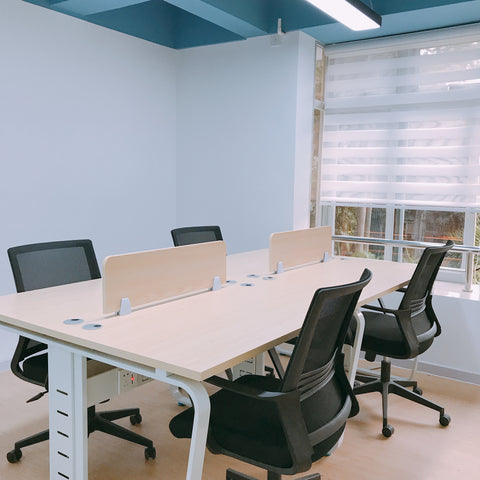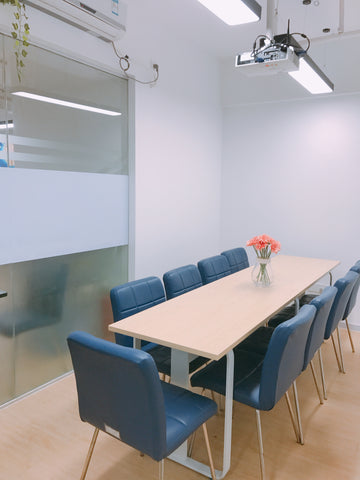 Our Certificates: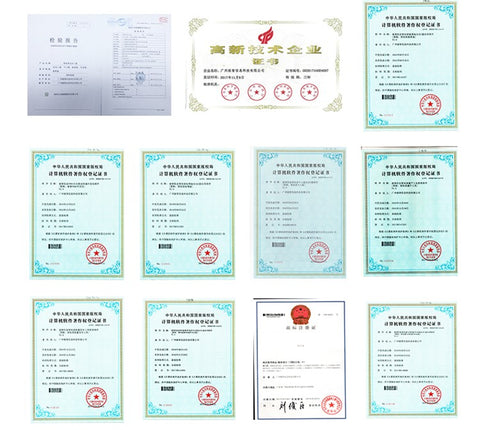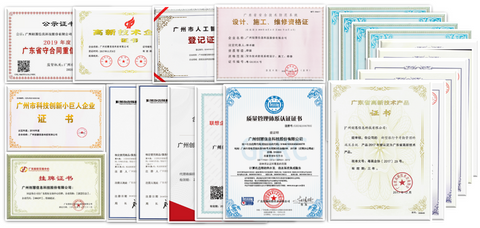 FAQ:
Q1:What's your main product?


 

TFC mainly produce networking equipment, server , storage equipment etc.



Q2:What's your payment term?


Usually L/C,T/T,D/P,D/A ,it is determined by our negotiation.



Q3:Can you customize product?


Yes, TFC can supply you products according to your requirement .



Q4:What is the MOQ and Leading?


Usually 30~50 working days for delivery.