SMB SWITCH
Product Overview
With the large-scale application of cloud networks and cloud computing, the cloud WAN has also undergone major changes. Users have made demands on traditional routing devices, which are mainly reflected in the following aspects:
Network performance requirement: Based on the basic bandwidth, performance and reliability requirements, users pay more attention to network metrics such as network delay and jitter to ensure the experience of service in the cloud WAN.
Network security requirement: With the further development of wireless communication access technology, the form of network access terminal has evolved from a single PC to the diversified intelligent terminal forms such as PAD and scanner gun. With increasing prevalence of BYOD (Bring your own devices), the network security boundary has been broken, so customers have higher requirements for the security of network device.
Network management requirement: Customers need a simpler and more automated management tool that can not only simplify the configuration, change, management and maintenance of network devices and hosting applications, but also automatically deploy and manage network devices to improve efficiency and reduce management costs.
Faced with such opportunities and challenges, H3C has developed the MSR 930/2600/3600/5600 Multi-service Routers by virtue of more than ten years of thorough understanding of enterprise and carrier networks as well as solid technology accumulation. This series of new products will continue to maintain the advantages of H3C in high quality and cost effectiveness, ensuring that users can stay ahead in terms of network business in a fiercely competitive environment.
Product Feature Abundant Service Capabilities IRF2 (Intelligent Resilient Framework 2) Abundant QoS Policies Comprehensive security control polici...
View full details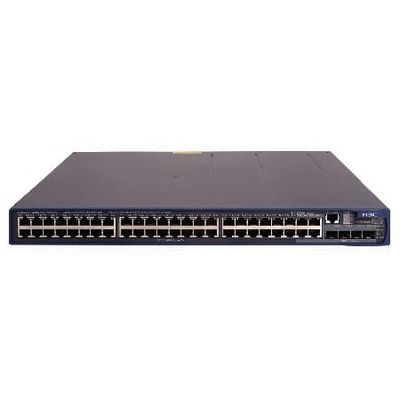 Quick Details: Products Status:Stock Ports:≥ 48 Transmission Rate:10/100/1000Mbps Function:LACP, POE, QoS, SNMP, Stackable, VLAN Support Communicat...
View full details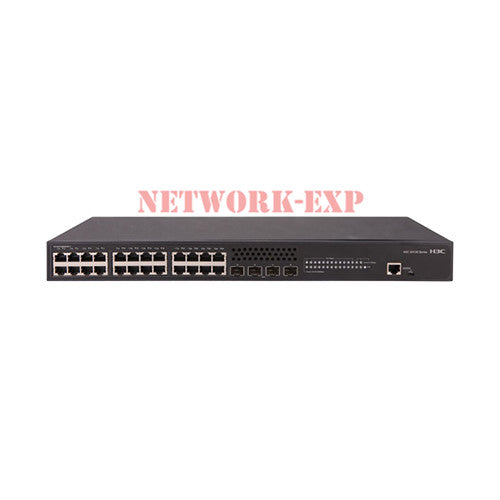 Product Feature Software Defined Network (SDN) Intelligent Resilient Framework 2 (IRF2) Intelligent Resilient Framework 3.1 (IRF3.1) Comprehensive...
View full details
You recently viewed
Clear recently viewed